Our responsibility towards IT Network Security
What is Information Technology (IT) ?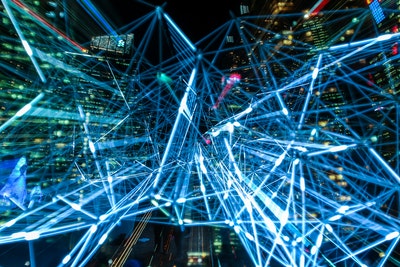 In a nutshell, anything related to computing technology is a component of IT.
IT in Home Computing : some components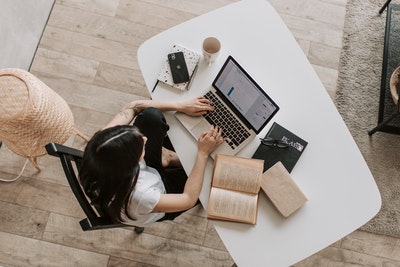 Non-exhaustive list :
Smartphones
Tablets
Laptops / Desktops
Smart objects used for home automation (Bulbs, doorbells, thermostats, etc…)
Internet Connection and ways to use it (WiFi, cables).
IT in Professional Computing : some components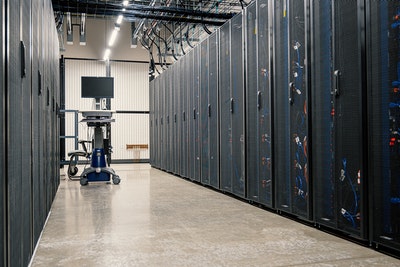 Non-exhaustive list :
All components involved in Home Computing
Datacenters
Servers, hypervisors, storage arrays, etc…
Routers, switches, firewalls, etc…
Websites, applications
Public or private customer data
What about IT security in Professional Computing ?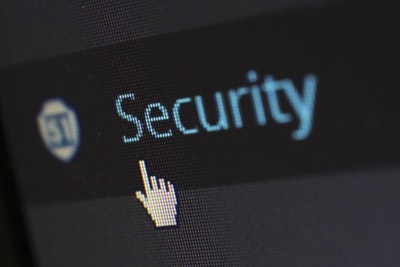 IT security is the way to protect IT components from every kind of threat :
It has to be considered as a long-term insurance,
It must cover physical infrastructure as much as logical infrastructure.
IT Network : the key component to secure ?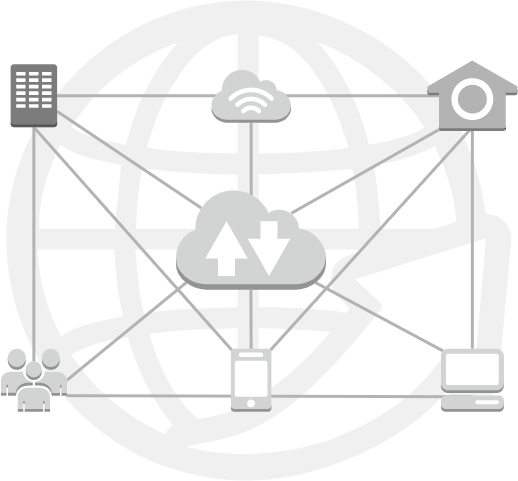 With a strong predominance of Internet-related uses, network infrastructure must be considered the backbone of computer technology.
In addition to strong reliability requirements, more and more abilities were added to network architectures the time passing by, such as content inspection/protection layers against cyberthreats.
Everyone must be concerned about IT Network security. Why ? How ?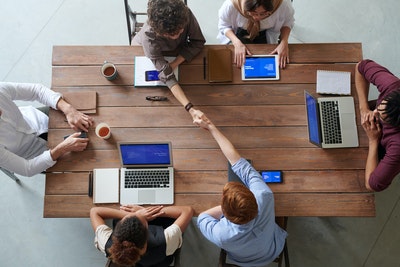 From the decision makers to the operations technicians, passing by IT Network architects, everyone should be aware of the importance of securing IT Network.
As mentioned upper regarding a more global scope, IT Network Security in Professional Computing must be considered a long-term insurance, that means :
A good knowledge of the scope to protect :
"Every fuzzy need leads to a very specific bullshit" : in less flowery language, security requires accuracy.
Security expectations evolve over time, and require some adjustments regarding configuration and service contracts.
Investments costs awareness :
Investing on network devices hardware and/or perpetual software licensing is a thing, considering that lifecycle policy to follow for such in order to keep a state-of-art infrastructure is about 5 years.
Operational costs awareness :
Typically, threat prevention features embedded in core network devices are tied to **time-limited licenses**. Those costs are cumulative with hardware or basic software support contracts.
In some cases, 99.99% SLA and 24/7 support is a must-have,
higher the security requirements are, higher the recurring costs will be.
Call to discussion !
As you can see, this article reflects solely my opinion on this subject, and needs more external material.
So don't hesitate to follow my LinkedIn Feed and react to that article with your own thoughs and words !